Chippenham Town Morris Men
---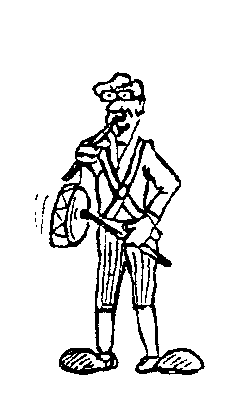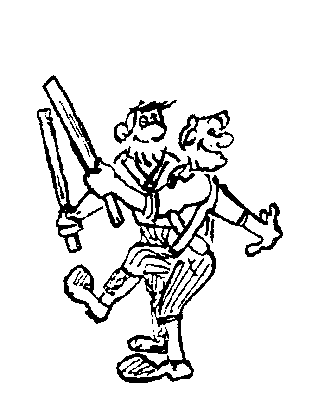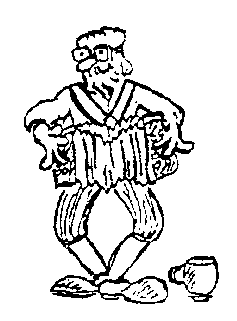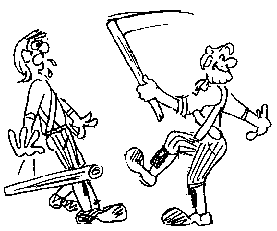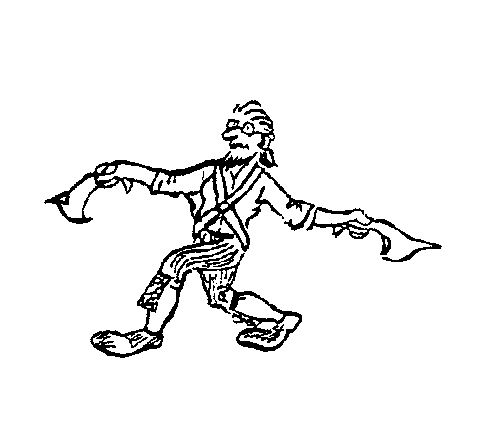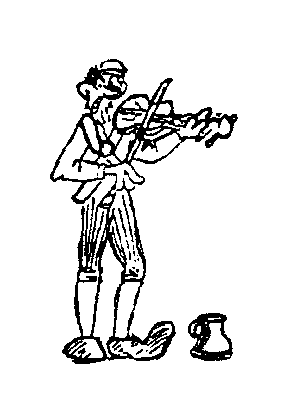 ---
Our album "Makin' Bacon" is available on CD or MP3.
Join us as we play in the studio and also live in the streets and pubs around Chippenham.
You will find an exciting blend of traditional tunes played on a variety of acoustic instruments.
Meanwhile to enjoy the music here, please select one of the clips from the play list below.
Please contact us at one of the numbers on the Bookings page if you would like a copy.
One satisfied customer said:
The CD arrived - a really professional production. I like the variety of folk music....it isn't just Morris Men dancing (although that would have been good). It is very much wider than that. ... It really is very good, you know, and deserves a wider audience!
---


Back Home <! >