Chippenham Morris in Barcelona

---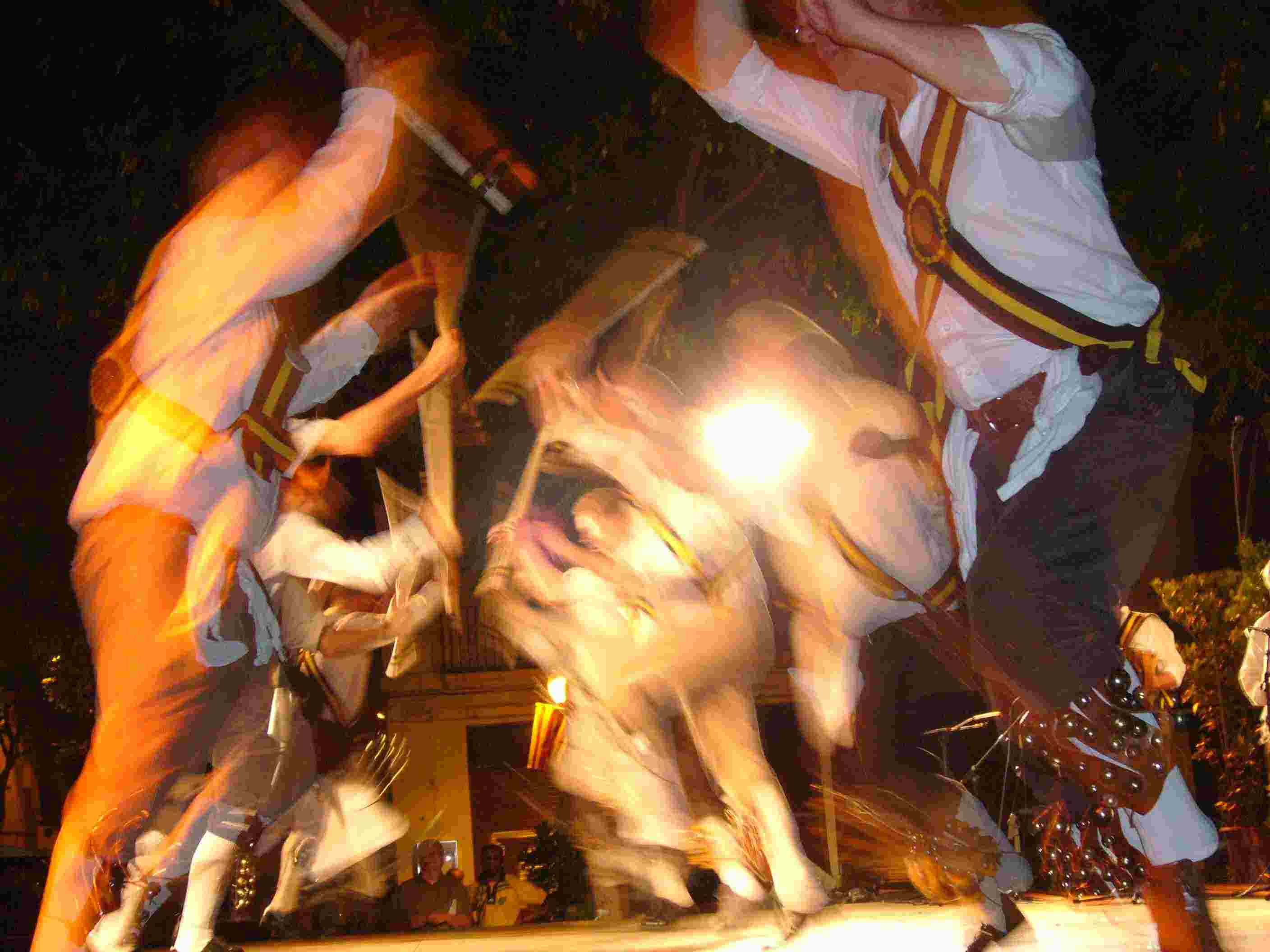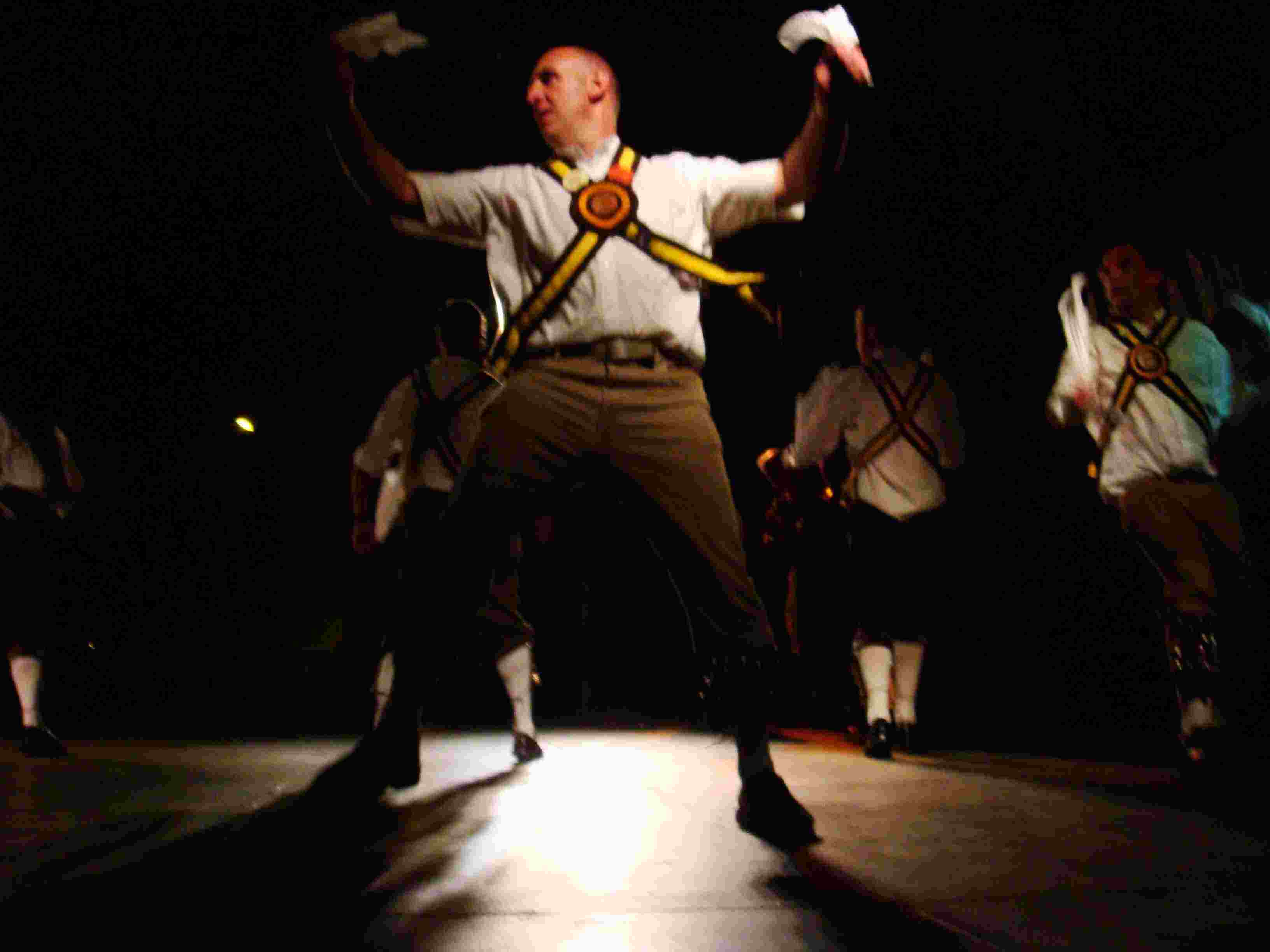 Summer 2008 saw Chippenham Morris invited to take part in the second Folk Music and Dance Festival in Poble Sec, Barcelona. A week, long festival in July, featuring Spanish, Serbian, Italian, Indian and South American dances.
We were looked after extremely well and managed to do touristy things in the heat of the day, with perfomances not till around 10.30 pm. There were enthusiastic crowds each warm summer evening, with diners and drinkers in the nearby cafes looking on. There were two processions through the streets of the Poble Sec district, one of which was filmed by someone and put onto YouTube. The local side, Renaixença, worked extremely hard, looking after the main groups, Chippenham and Val Resia of Italy, during the day, as well as organising the festival and performing Catalan and Spanish dances. A big thank you to them.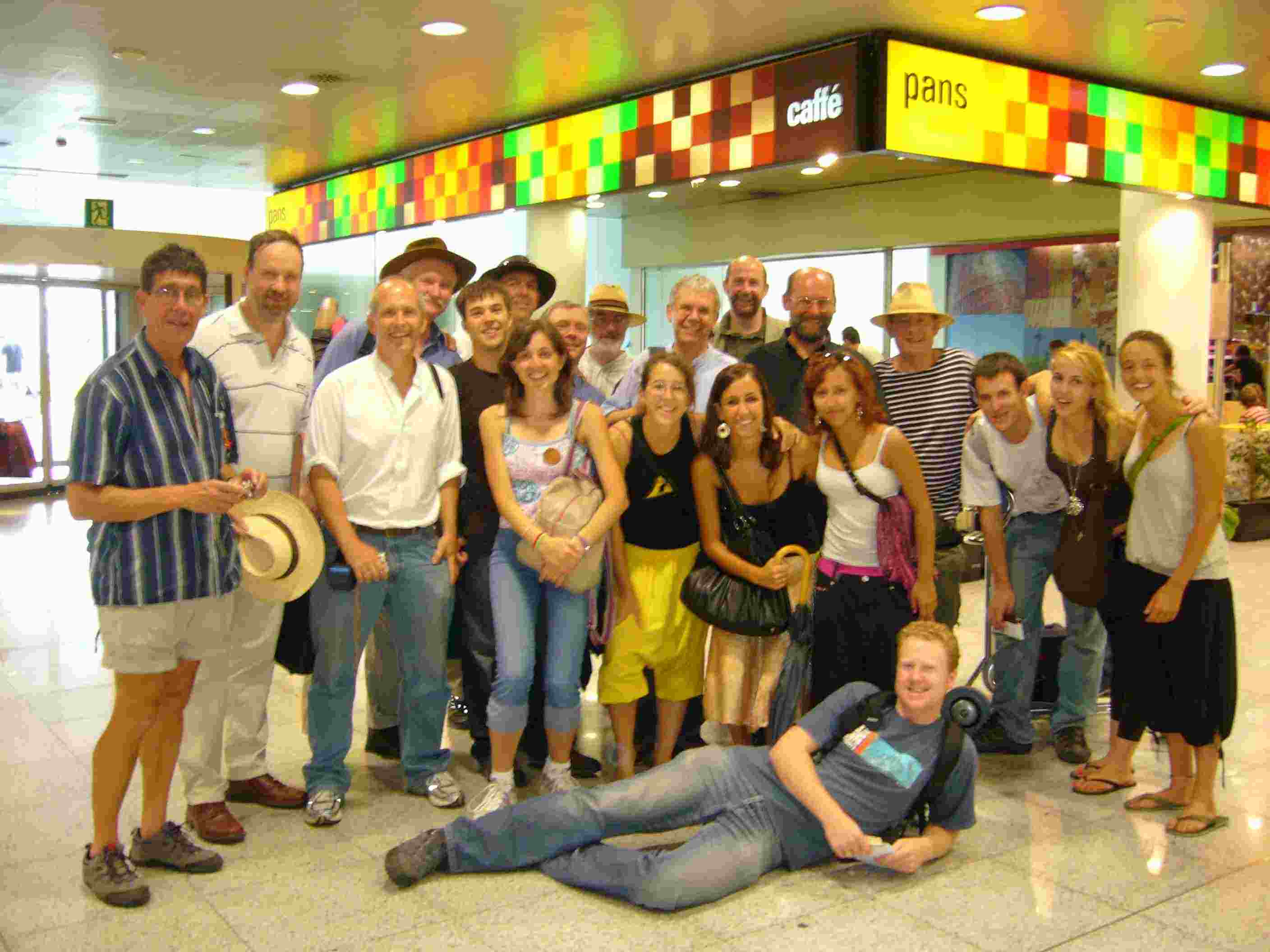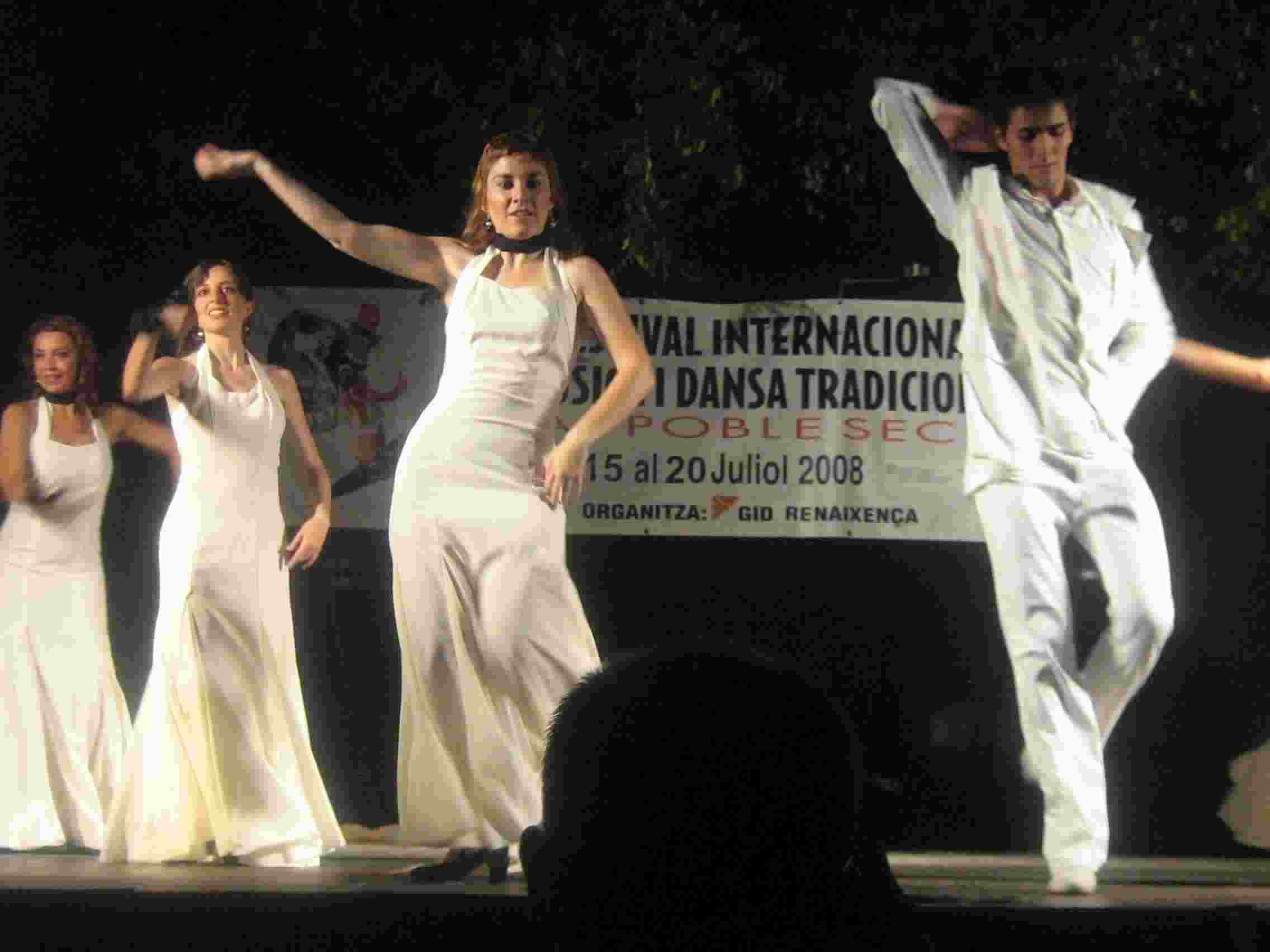 Click here to return to news and stories list.