Artic Morris Ale

---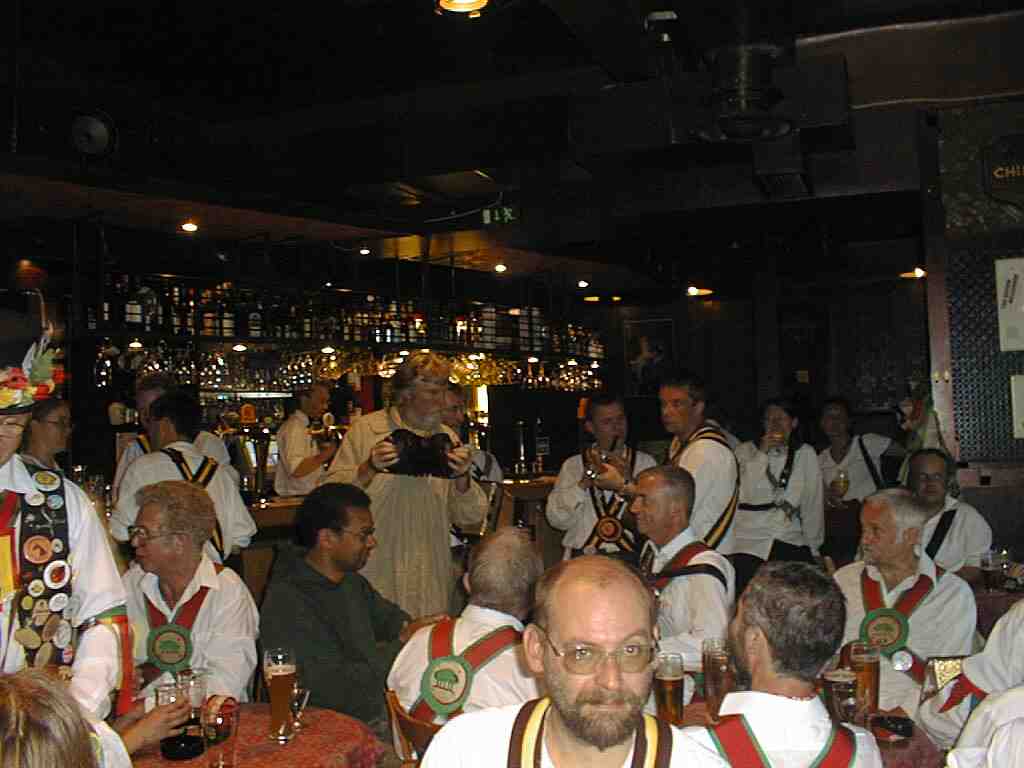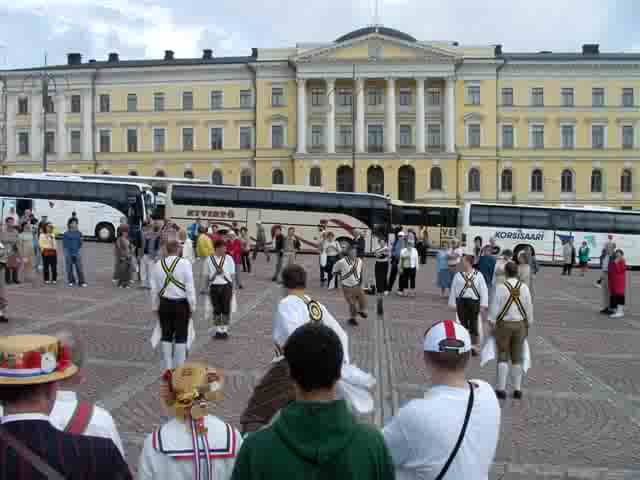 . Helsinki Morris reached ten years old and decided to celebrate with a Morris Ale (get together for dancing and drinking). This was billed as the first ever Artic Morris Ale.
Chippenham Morris were pleased to be one of four English Morris sides to be invited along with Helsinki's neighbours, Eken Morris from Stockholm.
Apart from some rain on the Saturday, there was little to dampen spirits. Dancing took place in the outskirts,in the centre and on an island park. Eating, drinking dancing and music - a fine weekend.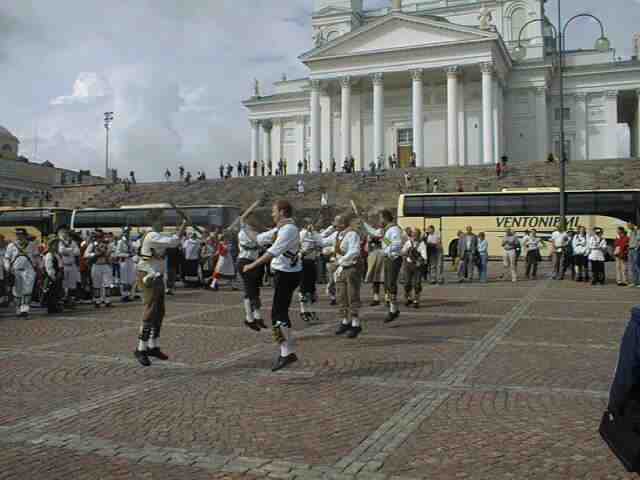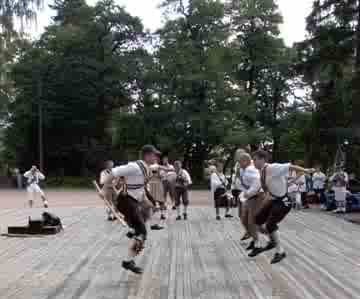 Thank you Helsinki.



Click here to return to news and stories list.