Hans Jensen

---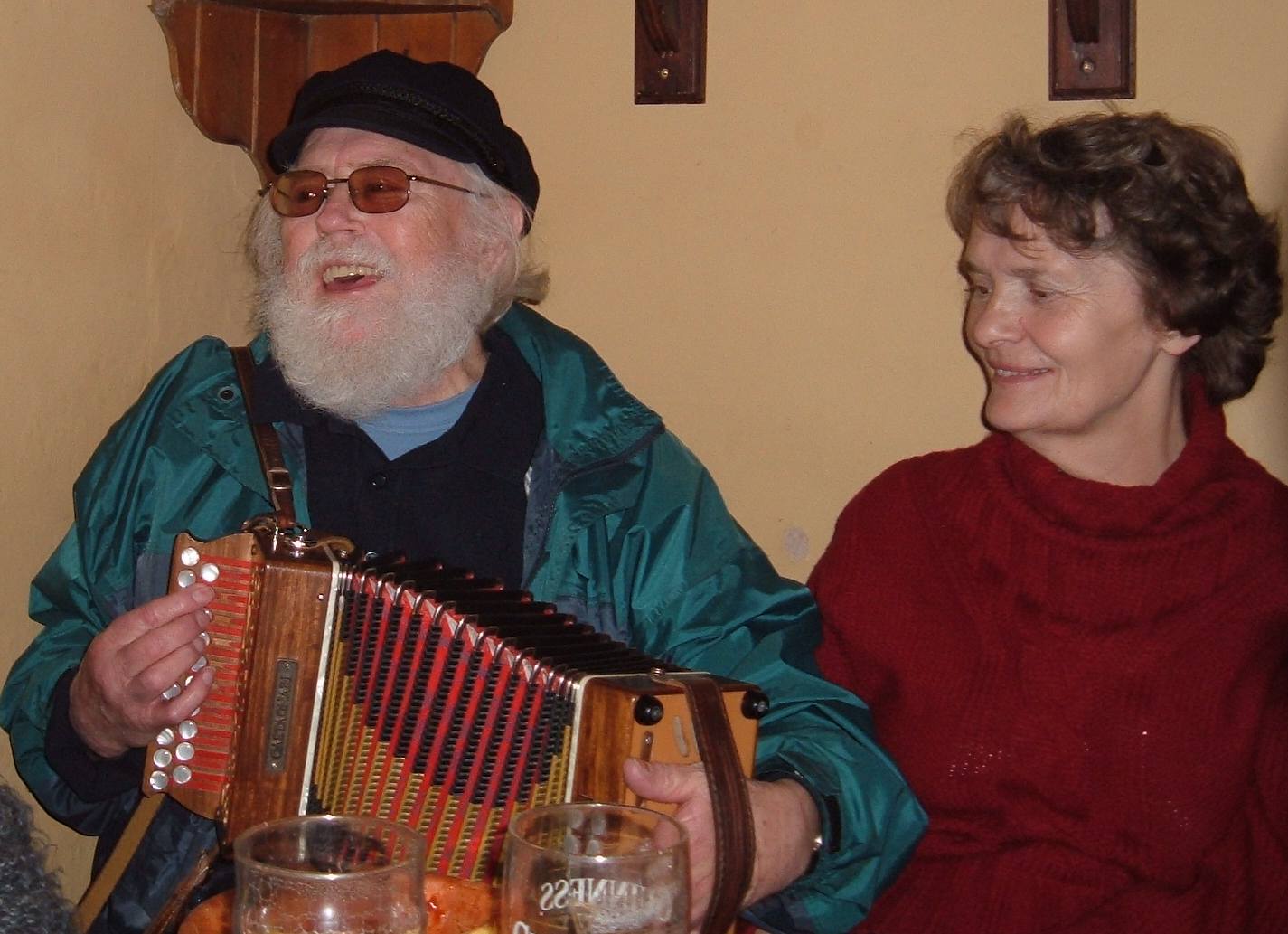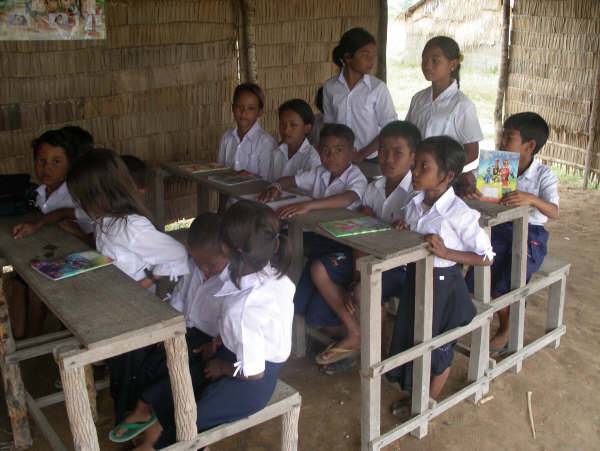 Chippenham Morris have lost their founder member Hans Jensen. After a long battle with cancer, Hans died on Thursday May 19th 2005.
Hans was instrumental in setting up the group and was the first squire. Although he has taken a back seat for the last few years, he always retained an interest and kept in touch. He played melodeon at the last dance out at Broughton Gifford and managed to come out to see the Morris at Oaksey at our last May Tour. He even asked to be woken up in time to see us on The Farm!
He was a great guy, full of humour, passionate about politics, kindly, got the morris and others involved in various charitable events and loved all sorts of peole. He was Santa Claus to generations of Chippenham locals and had a real Santa beard as well as an interesting line in philosophy for those who visited his grotto.
He will be sadly missed.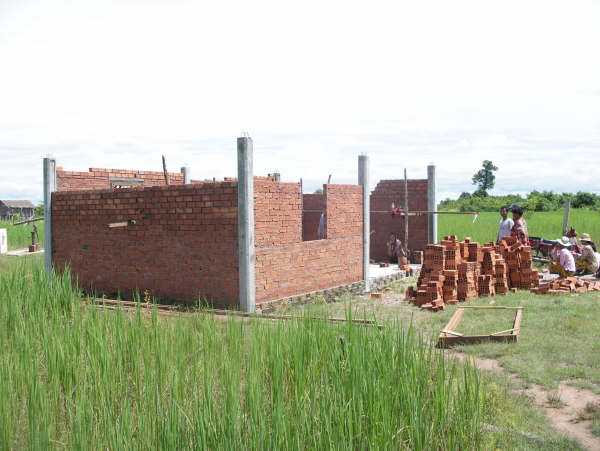 True to form, he decided what he would like at his funeral and it involved people celebrating as well as remembering. There were, songs, poetry, music and laughter. All things he liked.
It may sound corny to say a Great Dane, but he certainly was.
Hans now has a permanent dedication. Dave Coleman, who has been travelled most of the world and now works part time in Cambodia, has set up a school for children with limited access to education in a poor part of that country. A charity was set up in Hans's name and enough money has been raised to change the original bamboo structure for a proper brick one, known as the Hans Jansen School.
Click here to return to news and stories list.