Chippenham Town Morris Men
---
Small site for mobile devices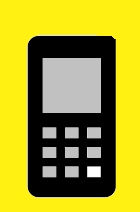 History
Book/Contact us
Events
May Tour
Odd Bookings
Links
---
You have reached the home page of Chippenham Town Morris. One of the most exciting sides to present traditional Morris dancing in England. Based in Wiltshire in the South West of England they are one of the liveliest dancing sides as well as being backed up by an array of talented folk musicians.
Chippenham Morris dance with energy and fun, not a staid, strictly traditional approach. For your folk festival, country fair, village fete, wedding, corporate entertainment or whatever event, you will find it hard to find a more enthusiastic bunch.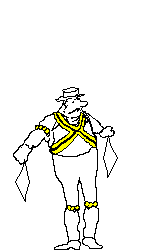 Click on each of the little morris men on any page to find out different things about us...
*** You can now become a fan of Chippenham Morris on Facebook ***
Interested in joining us? We welcome new members. Click here for contact information.
Click here for some news and stories.
Click here to see a map of some places we have danced across Europe.
Click here to listen to our CD.

Static line drawings by Ian prangley